Mesabi Community Television
Virginia Public Access Studios
Cable Channels 2, 5, 7, 13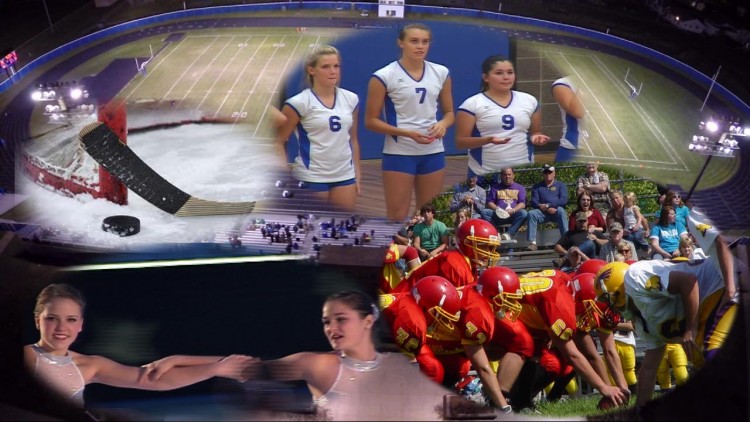 Below are archived games from PAST seasons.


To find the most current games click on the link above.​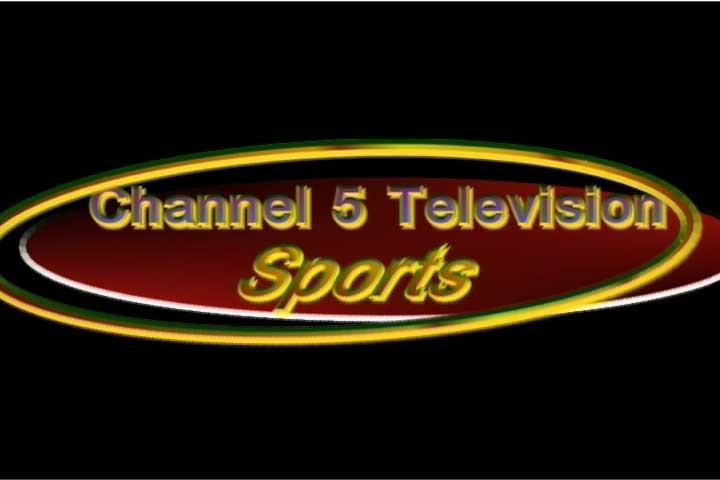 The Virginia Blue Devils
The High School Cube Archive of events presented by
Channel 5 Television Sports​
Also click on the above link to find instructions on how to

DOWNLOAD YOUR FAVORITE EVENT.