Mesabi Community Television
Virginia Public Access Studios
Cable Channels 2, 5, 7, 13
On Demand/Tape Delay broadcasts only during
high school playoffs.​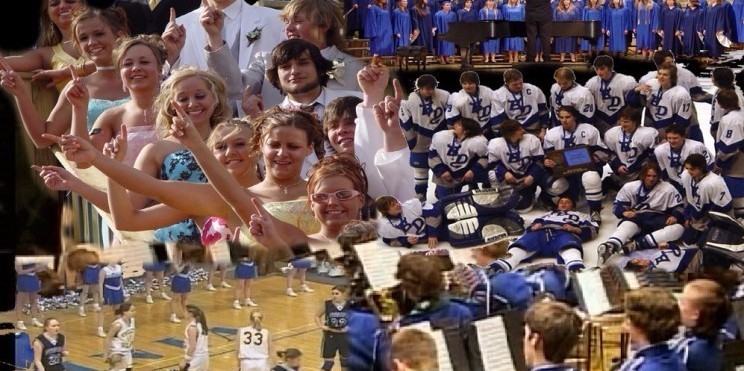 MCTv live also now includes live television for select events. Check right here for upcoming programs on any of our 4 channels. Also contact us if you'd like to broadcast your event live!
Events that are live will also be available within a few minutes for on demand streaming both on YouTube and on the High School cube right here!
You Have 2 Choices for Live Streaming: YouTube​ or The Cube​​​​