Mesabi Community Television
Virginia, Mn Public Access Studios
Cable Channels 2, 5, 7, 13
Mesabi East Sports YouTube Playlist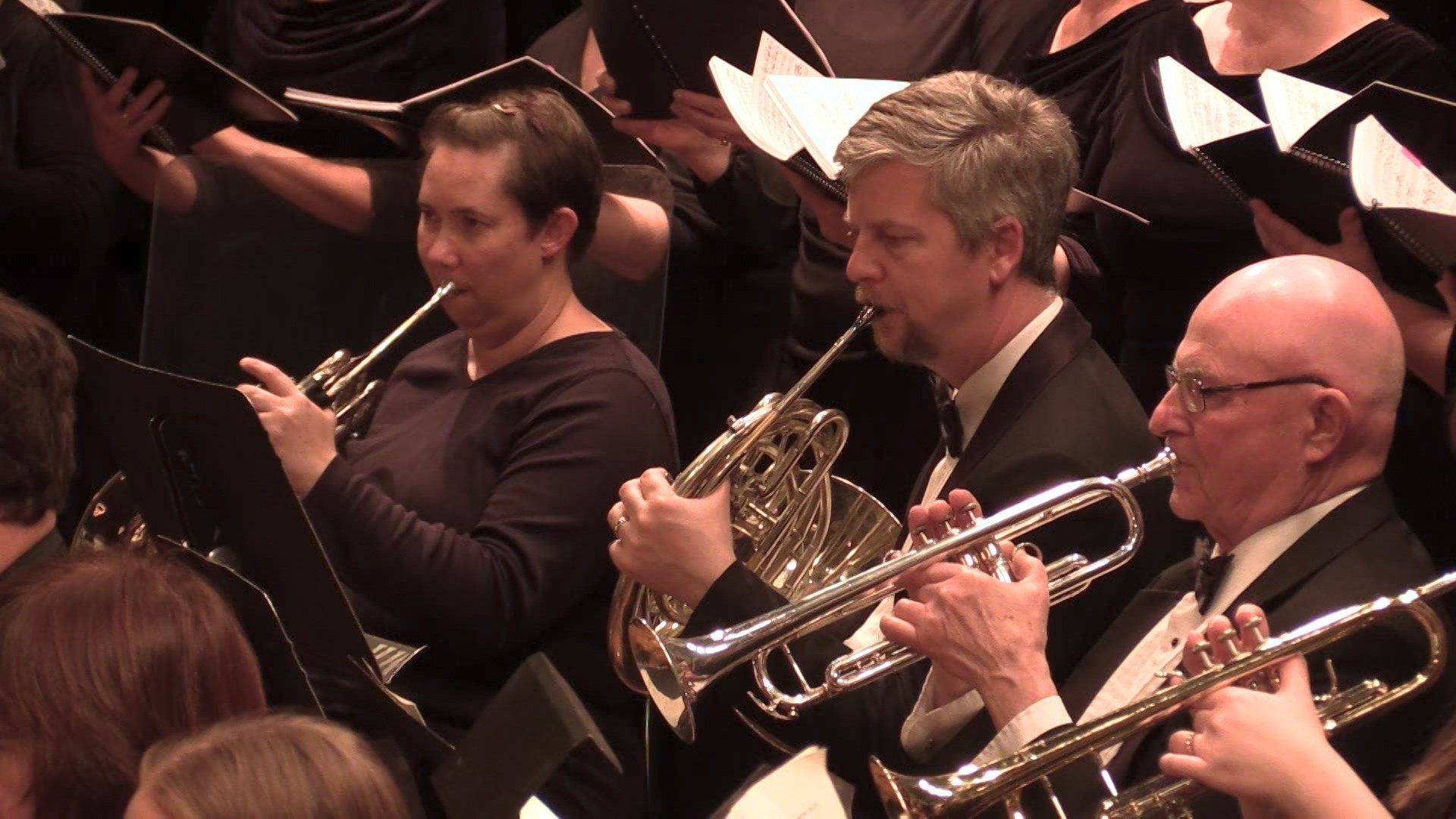 School & Community Concerts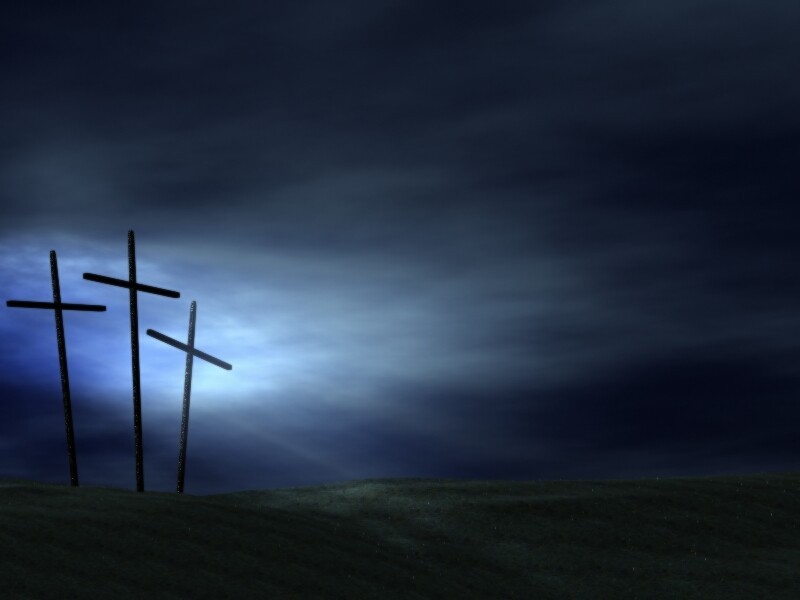 Religious/Inspirational Programming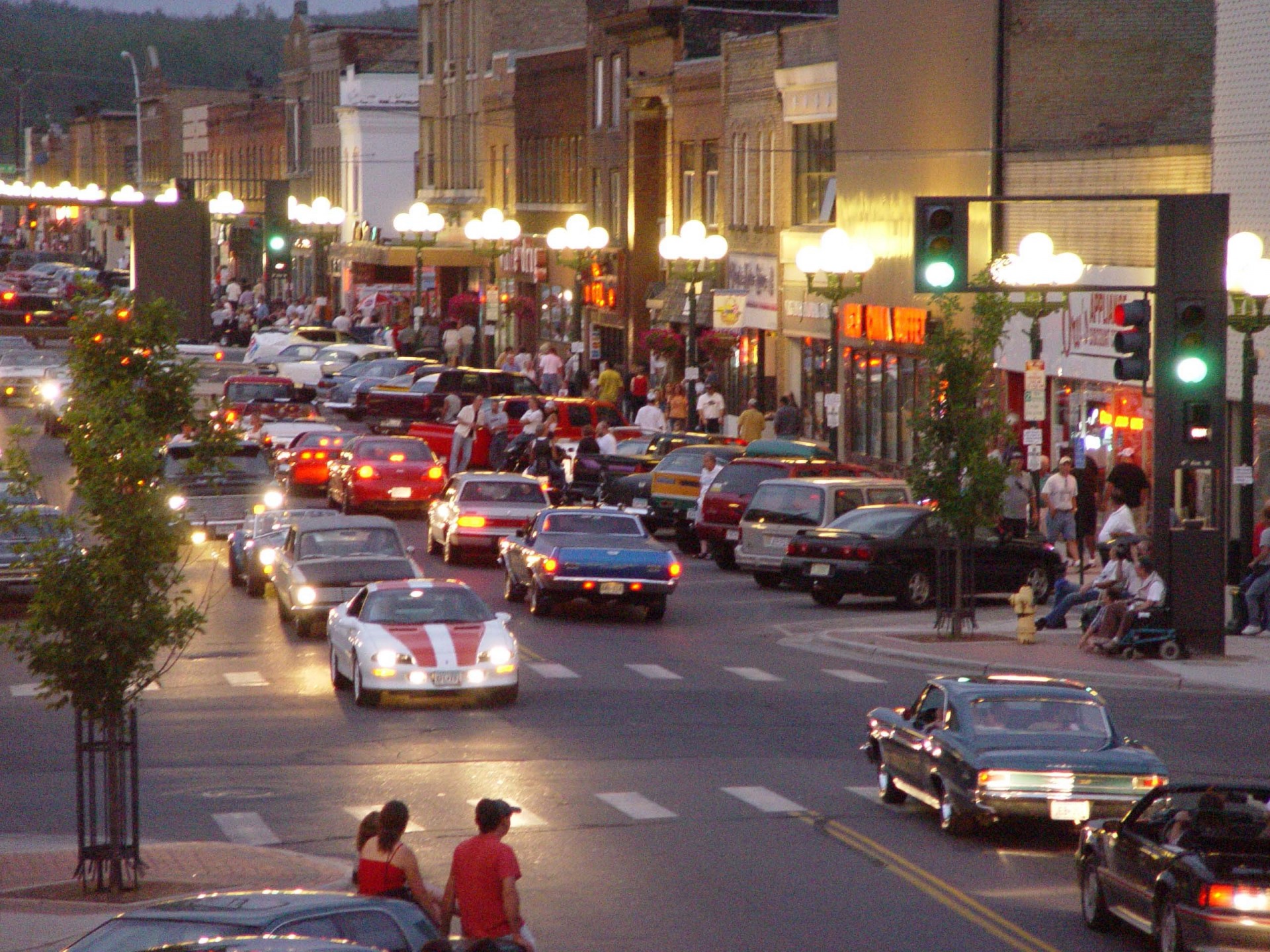 News, Special Events, Instructional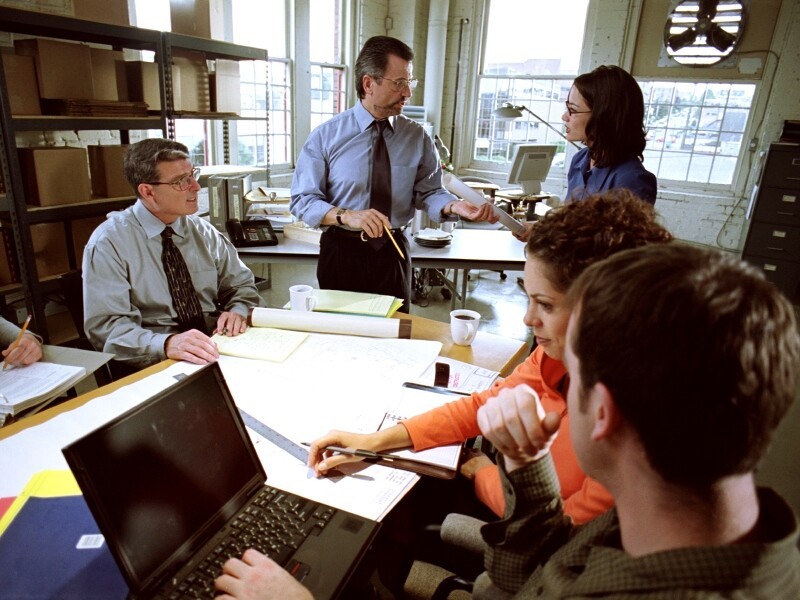 MCTv On Demand Streaming

for busy people who want to watch WHEN they want to watch their favorite local programming.​
Coming Up:
Virginia Hockey vs Warroad, Fri. Dec 9 7:30

MIB Girls Hall of Fame Basketball Game vs Maranatha Christian​​ Academy,
Sat. Dec. 10 3pm​
Hall of Fame ceremony 2:30pm


Both games Live on channel's 5 & 7 respectively.​​

​
Everything from local history to entertainment, to memorable moments can be found here.
​

Chisholm Residents:


Find the candidates forums for school board and city council elections in the school board and city council page, or simply click here.
Live Television Sports is here!


Check out this weekend's schedule below.​