Mesabi Community Television
Virginia, Mn Public Access Studios
Cable Channels 2, 5, 7, 13
Mesabi East Sports YouTube Playlist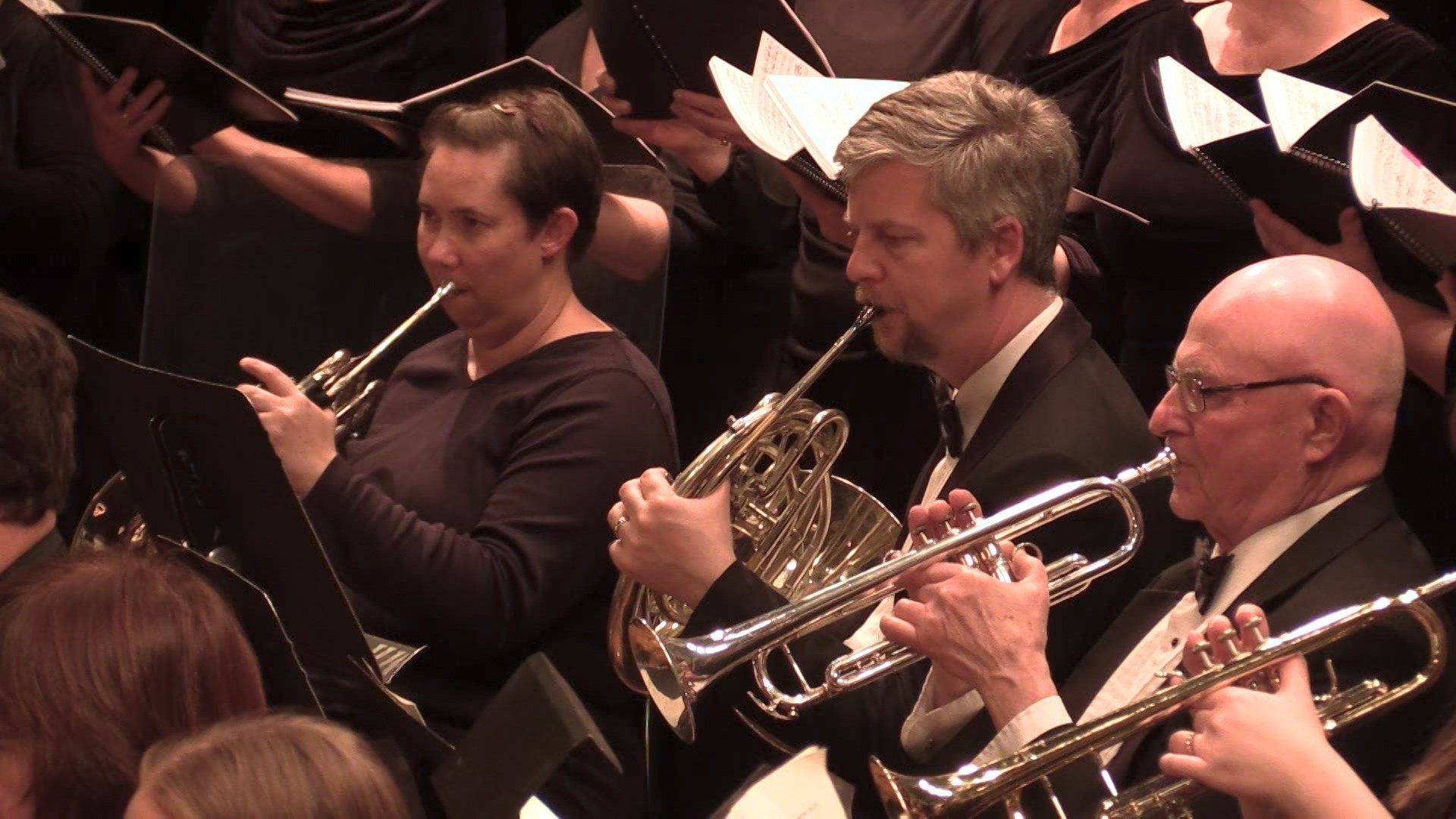 School & Community Concerts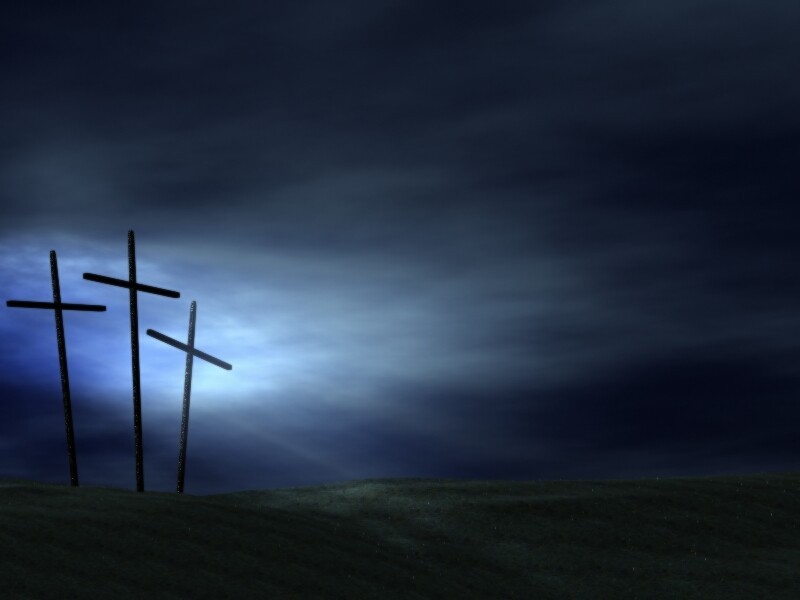 Religious/Inspirational Programming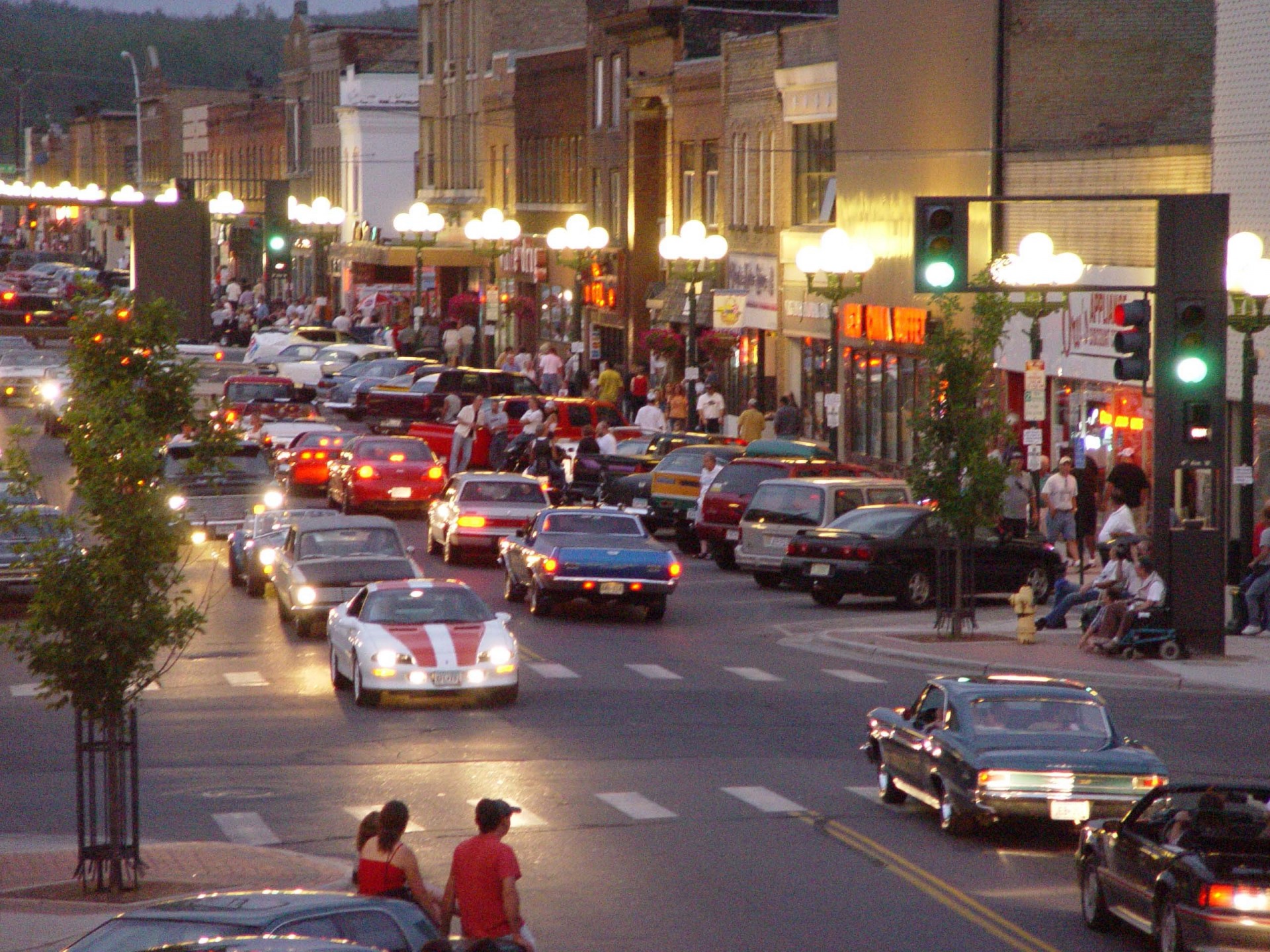 News, Special Events, Instructional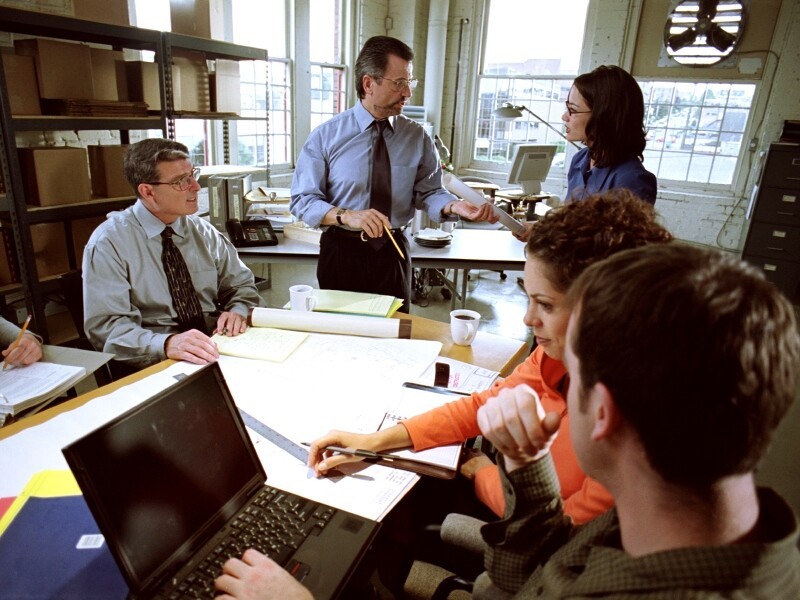 MCTv On Demand Streaming

for busy people who want to watch WHEN they want to watch their favorite local programming.​
Coming Up:
Blue Devils Basketball vs Deer River
Friday, Jan 20 7:10pm

Live on Channel 5
& The Cube, YouTube​​​​
Everything from local history to entertainment, to memorable moments can be found here.
Live Television Sports is here!


Check out this weekend's schedule below.​